One of Anna's all-time best-sellers is now available in print! Check out
a book
that has sold over 13,000 copies in e-form and that promises to make your soil dark and rich the easy way.

USA Today bestselling author Aimee Easterling's new series is being described as "tense, dramatic, sexy, and intriguing." "You won't be able to put it down," another reader promises.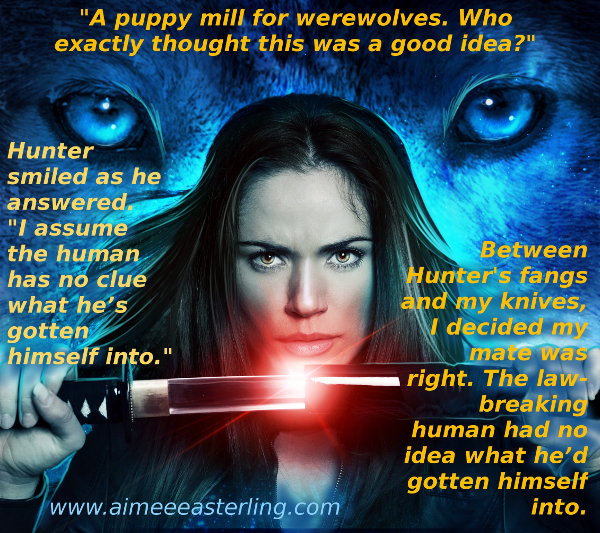 What's all the buzz about? Fen is a different kind of shifter, a half-werewolf whose inner beast is too weak to face down a field mouse. Too bad she's stuck defending a pack of young shifters in the dangers of outpack territory.

Read for FREE with Kindle Unlimited! Or visit Aimee's website and sign up for her email list to download two free books with no strings attached.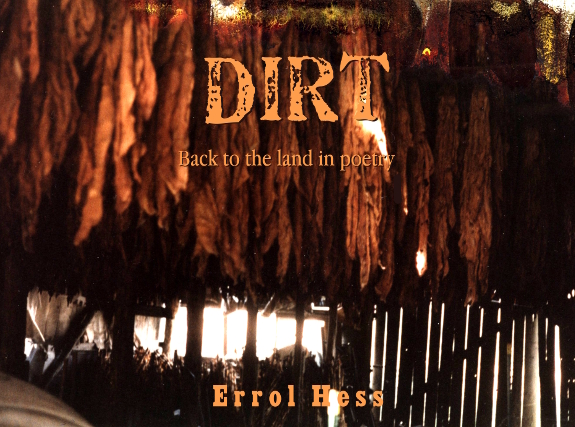 Errol's newest memoir in verse is now live! Dirt details a decade of building a family and a farm and is free to borrow with Kindle Unlimited.