Making a living with intellectual property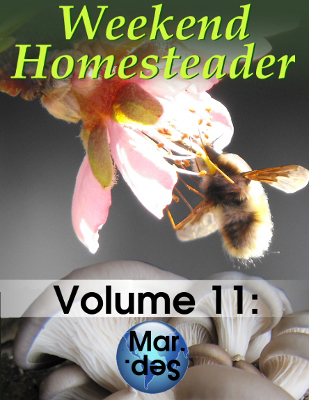 What's the right way to make a living from intellectual property? Should you give it all away for free and count on the kindness of strangers to sustain you, or should you hold your output close to your chest and demand payment for every iota? I've been pondering this issue as I experiment with ebooks, and as I watch other creative types around me follow very different paths.

On the one hand, there's the old school approach, adhered to by some well known authors. Over on our homesteading blog, I like to write up a lunchtime series every week or so reviewing an interesting book, and I generally snag photos off the internet to decorate the posts, citing them with a link back to the source. A couple of the subjects of these series have asked me to take images down, despite the fact that my posts send lots of traffic their way (and definitely sell books, as I can tell from my Amazon affiliate program). I have to admit that I think poorly of those authors as a result, and am less inclined to buy their books.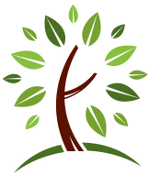 At the other extreme, my brother writes free software, not asking a penny for his labors. I love his free software and use lots of it, but it didn't actually occur to me until I started writing this post that I should put my money where my mouth is and send the developers some cash. Even now, I wouldn't really know where to start to support the dozens of free programs I use on a daily basis.

I know that if I didn't make any money on my ebooks, I'd write a lot fewer of them and they'd be much less polished, which makes me feel that the totally free approach is as bad for the public as for the creators. As a result, I'm currently walking the middle road. While I do charge 99 cents for my ebooks, I also post a quarter of each one on my blog where anyone can read it. I give away free pdf copies to anyone who emails me to ask for one, and I don't enable digital rights management and do enable lending. The technique seems to work well at selling books, but I'm still not totally sure it's the ethical choice (thus this post.)

I'd be curious to hear what others think about the issue of making a living from intellectual property in the internet age. Do you use an all-paid, all-free, or middle of the road approach?

Meanwhile, don't forget to spend 99 cents to check out the final volume in the Weekend Homesteader series, full of information on planting an early spring garden, growing edible mushrooms, building a compost pile, and attracting native pollinators. This will be my last ebook for a while, but I'll be sure to let you know when the print book comes out.



Want to be notified when new comments are posted on this page? Click on the RSS button after you add a comment to subscribe to the comment feed.